Mission Controls Company professionally engineers and manufactures industrial controls to give our customers robust worry free solutions that solve their automation needs.
We listen! We are passionate about finishing projects to 100% completion and meeting our schedule commitments. We provide innovative solutions to complex control problems. We're proud of our work and we stand behind it.

Mission Control Company's engineering department brings extensive experience in the Automation and Controls Industry.
We offer a complete range of engineering services ranging from conceptual system design and continuing through final commissioning on the job site. We design, build, and program industrial control solutions using our staff of Registered Professional Engineers to meet your automation needs.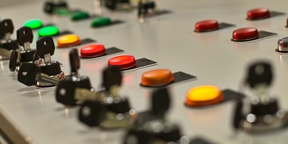 System Design
Factory Floor to MES Automation
Industrial Control Panels
Motor Control Centers
Communication Panels
Network Panels
Power Distribution
Process Control
Motion Control
Instrumentation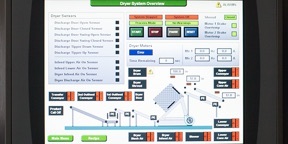 Automation Software
Relay Ladder Logic (RLL)
Remote Terminal Unit (RTU)
Embedded Control
Human Machine Interface (HMI)
Database Development (SQL)
Structured & Organized Code
Full Documentation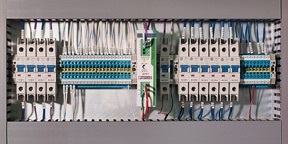 Manufacturer Capabilities
Allen-Bradley
Siemens
Automation Direct
GE Fanuc
Modicon
Inductive Automation Ignition
Wonderware System Platform
MSSQL
MySQL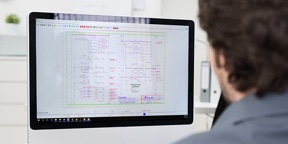 Electro-Mechanical Design
System Architecture Drawings
Wiring and Loop Drawings
Schematic Drawings
Panel Assembly Drawings
Network Drawings
Rack Enclosures
Mission Controls Company has over thirty years of experience in manufacturing automation equipment including industrial control enclosures, motor control centers, power distribution boxes, network panels, and other factory automation assemblies. Products are UL 508A certified and z100% tested prior to leaving our facility.
We have a dedicated team for quick turn of custom control solutions to get you operational as fast as possible. We can manufacture complete turnkey solutions or we can team with you to build sub-assemblies achieving your individual manufacturing objectives.
We have a proven track record of providing continued support for all our products long after they leave our facility.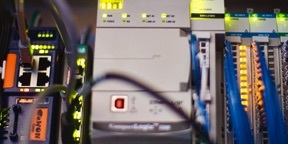 MANUFACTURING SERVICES
UL 508A Certified
UL 698A Intrinsically Safe Certified
Motor Control Centers
PLC Control Panels
Relay Control Panels
Power Distribution Enclosures
Network Enclosures
PC & HMI Operator
PC & HMI Operator Interface Terminals
Motion Control Systems
AC/DC Power Units
Communications Panels
Custom Rack Assemblies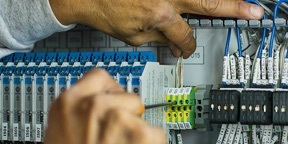 Manufacturing Practices
Intelligent Routing
Terminal Block Terminations
Voltage Isolation
Component Labeling
Wire Marking
Loop Checks
Point to Point Testing
Full Documentation
Field Support
Mission Controls Company's extensive experience in automation and controls spans a large cross section of applications giving us a thorough knowledge of the unique requirements specific to each industry. We work closely with our customers to ensure that these requirements are fulfilled.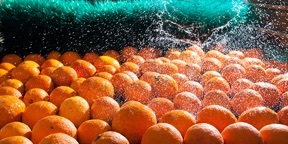 Food Processing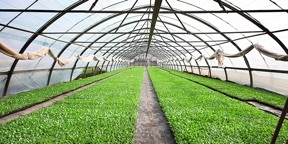 Agriculture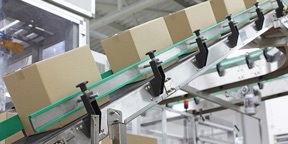 Packaging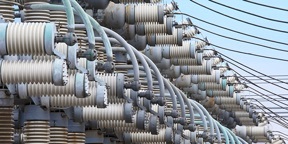 Electrical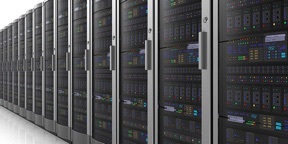 Data Centers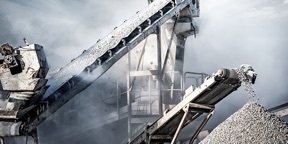 Mining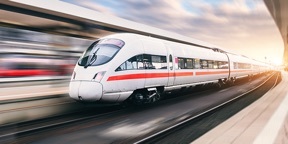 People Movers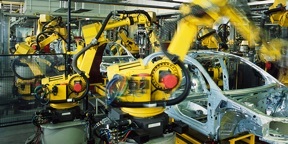 Motor Vehicle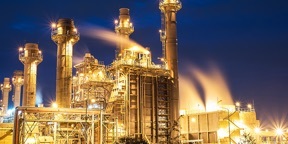 Oil & Gas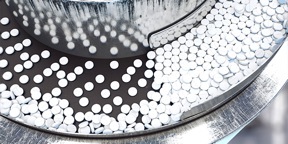 Pharmaceutical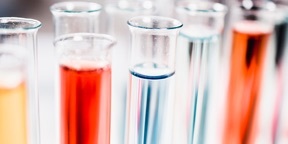 Biotech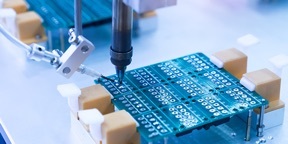 Semiconductor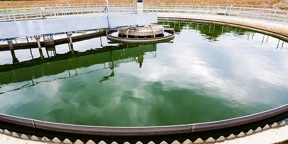 Waste Water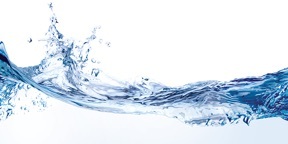 Water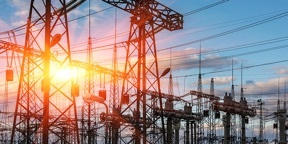 Utilities
Mission Controls Company professionally engineer and manufacture industrial control solutions. We were originally established in 1977 as Aptos Control Systems. In 2005, the company was renamed to Mission Controls Company. Since our founding, we have successfully completed over 7000 projects with over 500 customers, on both domestic and international projects.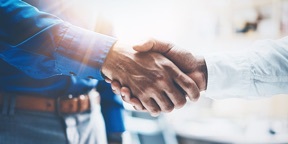 Our Principles
We will listen to understand our customer's needs
We will do the job right and finish on time
We will be there for you to keep your process running
Our customers are all return customers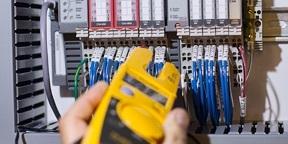 Facility and Manufacturing
UL 508A and UL 698A Certified
6,000 Square Feet of Manufacturing Space 
100% Testing of products prior to shipping
Contact us about your next upcoming project. We typically respond within 1 business day.